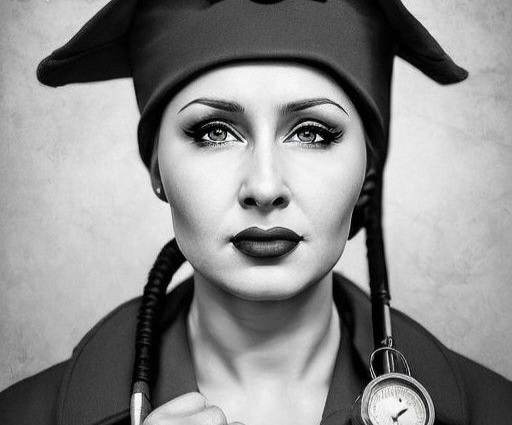 Audrey Fernández
Company Owner
Laser Technician – Texas
Audrey Fernández has been working as a laser technician since 2013. more info
What makes Fade Fast different?
Fade Fast was founded in 2007 by Allen Falkner, a former tattoo shop owner, who has undergone numerous laser removal treatments and hundreds of hours of tattooing.  This unique experience has given the company a leading edge in to balance both the art and science behind tattoo removal. more info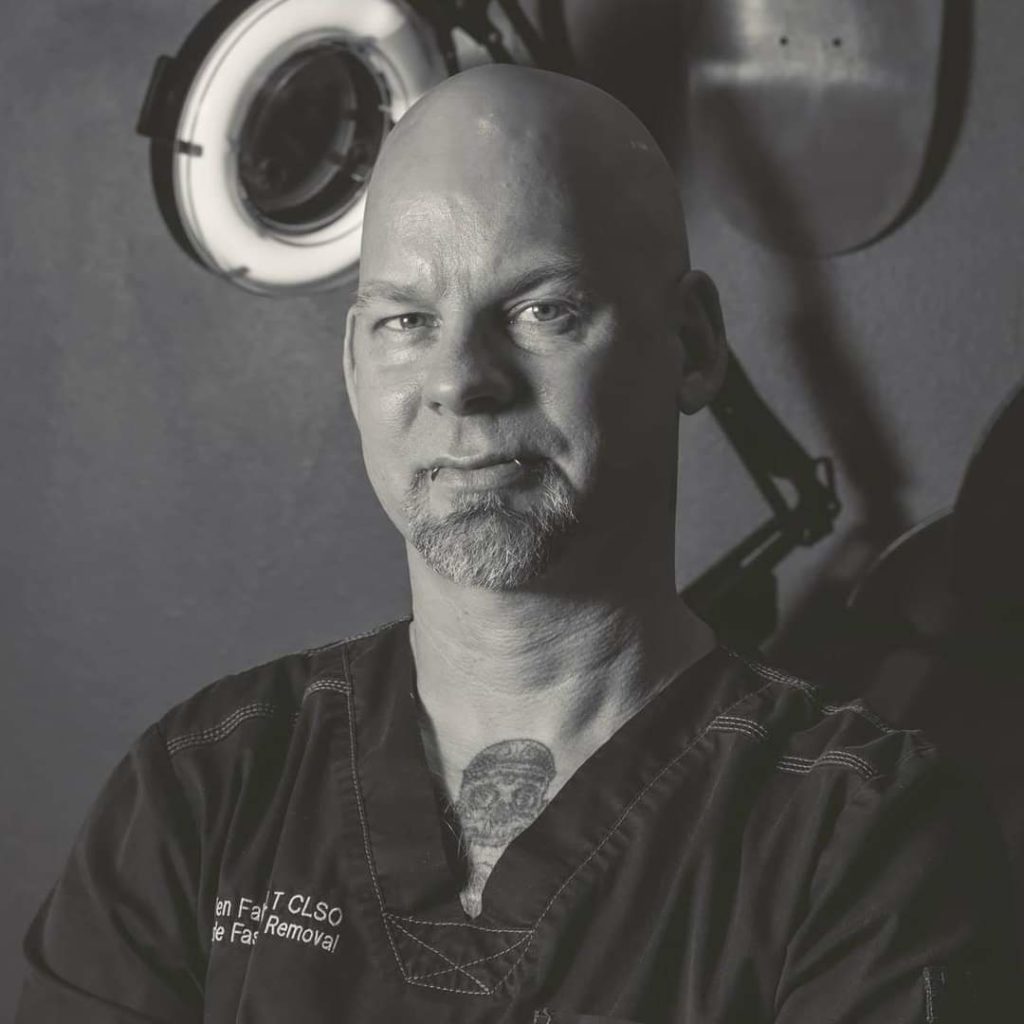 Allen Falkner
Company Founder
Laser Technician – Texas
Former tattoo shop owner with 28 years of modification experience.
What's best for the client?
Because our clients often have numerous tattoos, rather than pushing for total removal, Fade Fast was founded on the idea of ink reduction. This act of lightening a tattoo through laser treatment is often the perfect pretreatment to covering a tattoo.

more info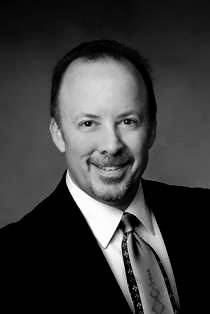 Kenneth Baird M.D.
Medical Director
Graduated from Oral Roberts University School of Medicine in 1986 and is a Physician with more than 30 years of experience. more info
Our Commitment
Honest Advice and Real Results – Laser tattoo removal is a proven and extremely effective technology. However, because there are numerous variables, some tattoos are more difficult to remove than others. Here at Fade Fast we are committed to client satisfaction, even if that means not treating your tattoo.

more info